(Food Vendors Full!)

---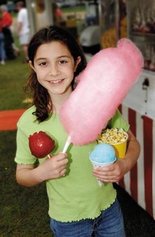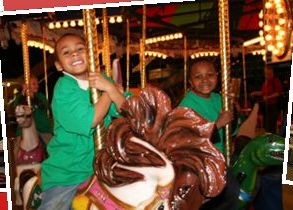 Thank you to our sponsors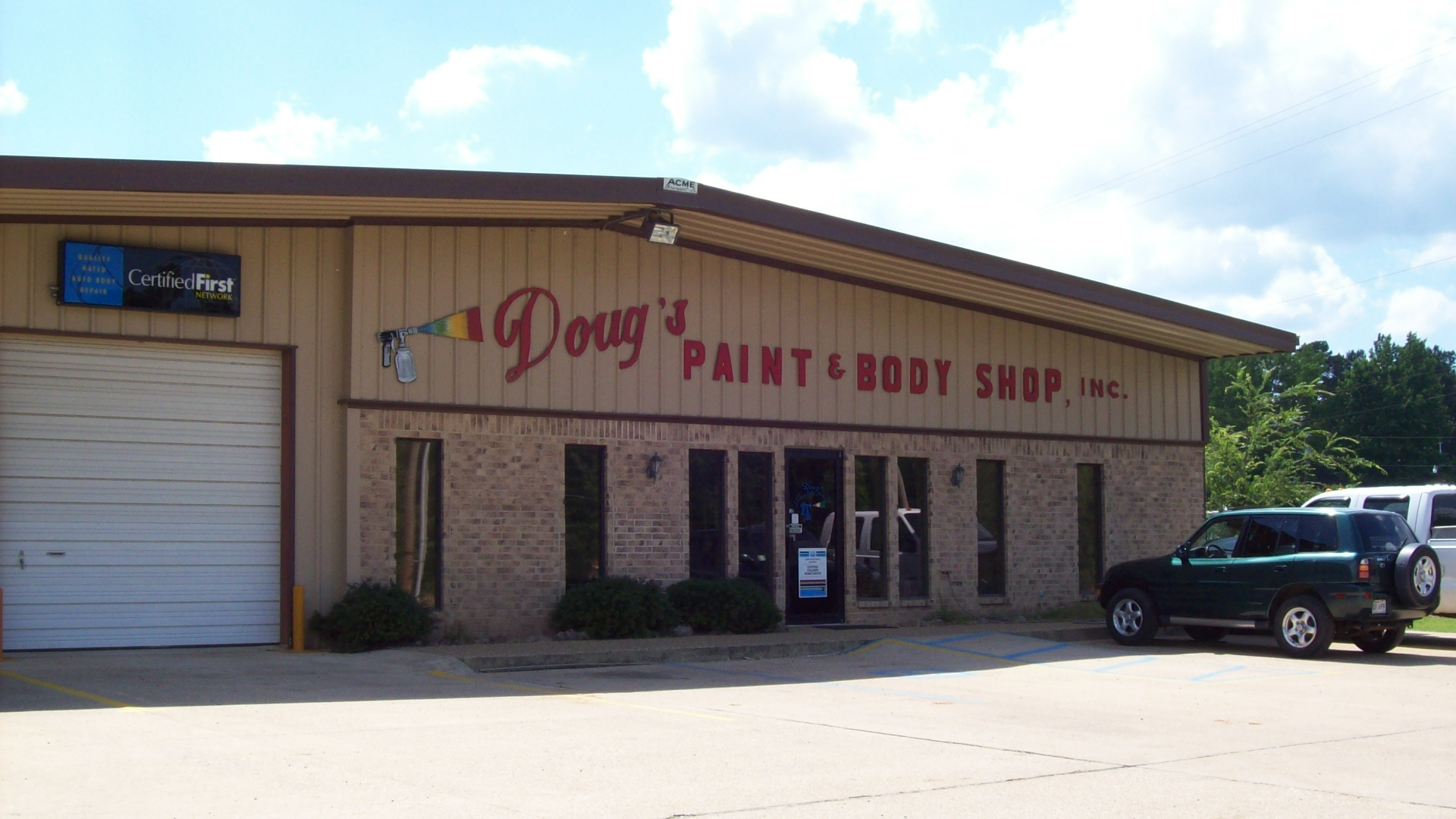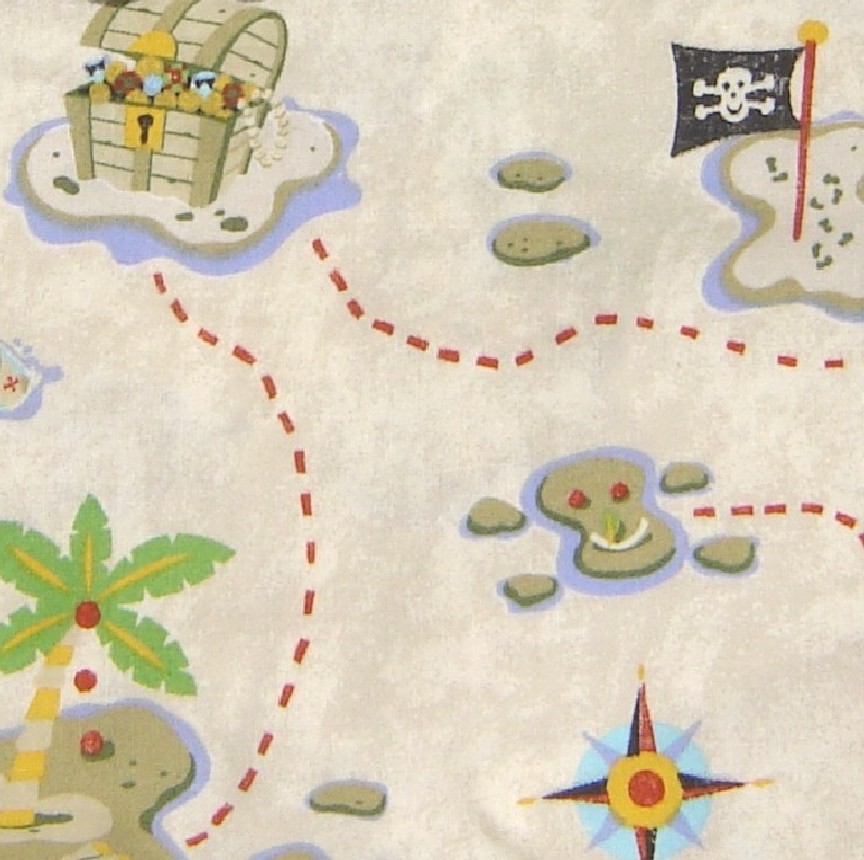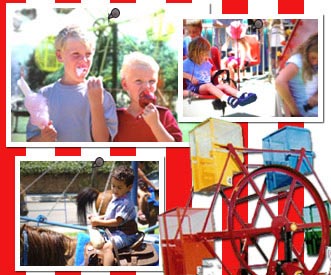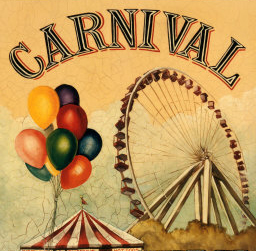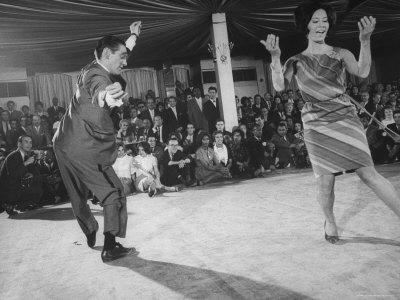 ---
Contact Us
General Information and Vendor Booths
Neil Kalberg 318-309-2647
Entertainment
Neil Kalberg 318-309-2647
Parade
Jessica West
please text 318-422-9867
Welcome to official website of

The Poke Salad Festival Association

Presents..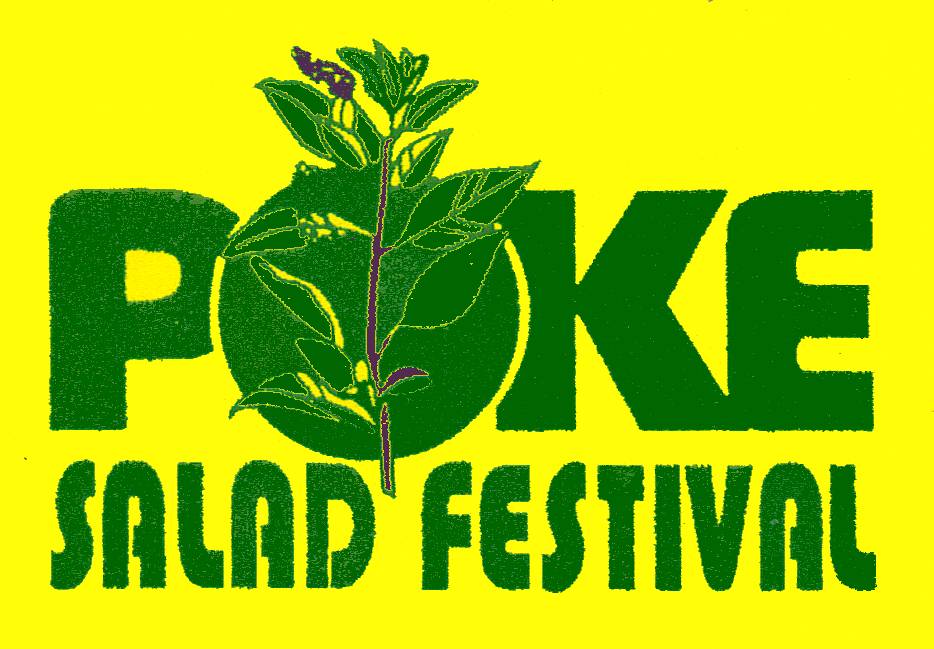 The 45th Annual Poke Salad Festival
will be held
May 6th - 11th, 2019
in Blanchard, Louisiana

Poke Salad Festival Announces Theme for 2019

The Blanchard Poke Salad Festival is incorporating past and present fun activities for all. Come enjoy live entertainment, carnival, and numerous activities for kids to name a few.

Contests

There are many ways for you to participate and possibly win cash prizes at the Poke Salad Festival in 2019.

---

**The 2019 Poke Salad Festival Treasure has been found by Kaycee Richards, at the corner of Maple Street and Attaway Street, on sign post, in Blanchard. Congratulations, and thanks to all those who participated.**

The Poke Salad Festival Treasure Hunt starts on Monday May 6th with clues being announced daily in the newspaper, on the radio, and by 8:00 A.M. here on the Treasure Hunt page.

The $1,000.00 prize is sponsored by long-time Poke Salad Festival supporter Doug's Paint and Body Shop.

---

---

Parades

As you may already know, one of the highlights of the Poke Salad Festival is the Parade, hosted by Blanchard's own "Lovable" Larry Ryan, which travels through downtown Blanchard on Saturday May 11th, starting at 10:00 AM in front of Blanchard Elementary School. This year our Grand Marshal is Mayor Jim Galambos. We always have great participation and creative ideas in our Parade Float Contest, sponsored by Doug's Paint and Body Shop.

Best in Parade receives a trophy.

There will also be 1st and 2nd place trophies given in the following categories.

Best Float

Best Marching/Twirling / Cheer

All groups, teams, and businesses are invited to participate in the parade float contest with no charge to join the fun. Car clubs and any other group or individual wishing to be in the parade are welcome.

For parade registration, please complete the Parade Entry Form. Either email or text it to Jessica West.

jessicawest911@gmail.com 318-422-9867

If you have any additional questions please contact Jessica West.

For map and additional information, see the Parade page.

---

Carnival

Also, the Carnival will feature armbands for all-you-can-ride rides on Thursday, Friday and Saturday this year. Don't forget to pre-purchase your carnival all-you-can-ride armband tickets at Doug's Paint and Body Shop, Blanchard Insurance, or Blanchard Town Hall for $15 in advance, or pay $18 at the gate on Thursday or $20 on Friday and Saturday for your armband. Watch for the carnival posters to go up.

---

Entertainment

We are looking forward to an exciting line-up of entertainment this year.

Friday May 10, 2019 –Main Pavilion Stage

5:00 - 8:00 PM - Red River Entertainment (Karaoke)

Presented By: Doug's Paint & Body Shop

Saturday May 12, 2018 - Main Pavilion Stage

Presented By

: TRINITY TRUCKING CONSTRUCTION /

12:30 PM – Bo Wilkinson and The New Wind Revival - Gospel at it's best.

1:30 PM - Shelly Crow and Heartland-Presenting a trio of musicians and vocalists with an average of over forty years of experience. They play a collection of popular country songs from the 90's including: Trisha Yearwood, Sara Evans, Martina McBride, Lee Ann Womack, along with recent hits from Miranda Lambert, Lady Antebellum and Little Big Town. Get ready to enjoy.

3:00 PM - Flashback-Shreveport's premiere 9-piece oldies show band brings it's highly acclaimed "At The Hop" show to the Blanchard Poke Salad Festival. Take a walk down memory lane with tributes to Elvis, Roy Orbison, Buddy Holly and the wonderful doowop harmony songs of the Platters, Drifters, Coasters and Dion & The Belmonts.

5:00 PM - The LaRoux's – Blanchard native Matt LaRoux and his lovely wife, Lori LaRoux, will have you dancing to the songs of the 90's to today's top country hits.

7:00 PM - Captain Joe - This group offers CCR classic rock, country and many other crowd pleasers coupled with a few originals.

9:00 PM - The Jake Williams Band – This local band will have you too excited to leave with Old Country, Texas Country, Creedence and all in between sounds. Hey they can even play Poke Salad Annie just for our Poke Salad Festival J
We will feature Karaoke hosted by Red River Entertainment. S-o all you Blanchard crooners, get ready to sing your hearts out at the festival with over 6000 songs to choose from.

Click here for full schedule of events.

So come on Blanchard, let's get excited about the Poke Salad Festival in Blanchard Louisiana!